If you're like me (a fifty-eight-year-old baby boomer), you have no doubt struggled with learning new things. But new information and technology show that you really can teach old dogs new tricks. 
The problem is with something called plasticity of the brain, which has to do with the myelin sheath and how it wraps around the nerve cells in the brain. Without going into a science lesson (and believe me, I am no scientist ), we can still learn the techniques involved to install information into our long-term memory, especially if we are in our fifties or beyond. 
Young people have more plasticity in their brains. When memorizing something, it seems more youthful people can just do it effortlessly. I witnessed this firsthand when teaching music to kids. You can demonstrate a playing technique, and a young student can pick it up quickly. In some cases, immediately. 
After meeting with neuroscientists and brain experts, I have found the secret to long-term memory for those of us in our fifties and beyond. 
Short-term memory is a different animal. You can master the technique of using "peg lists", and amuse your friends by memorizing a list of items in minutes. This type of technique comes in handy for shopping lists, and things that need to be learned quickly and then forgotten. 
In this article, however, we will be tackling how to install information into our long-term memory. And the best part is, you will only be investing a few seconds a day!  Let's dive in.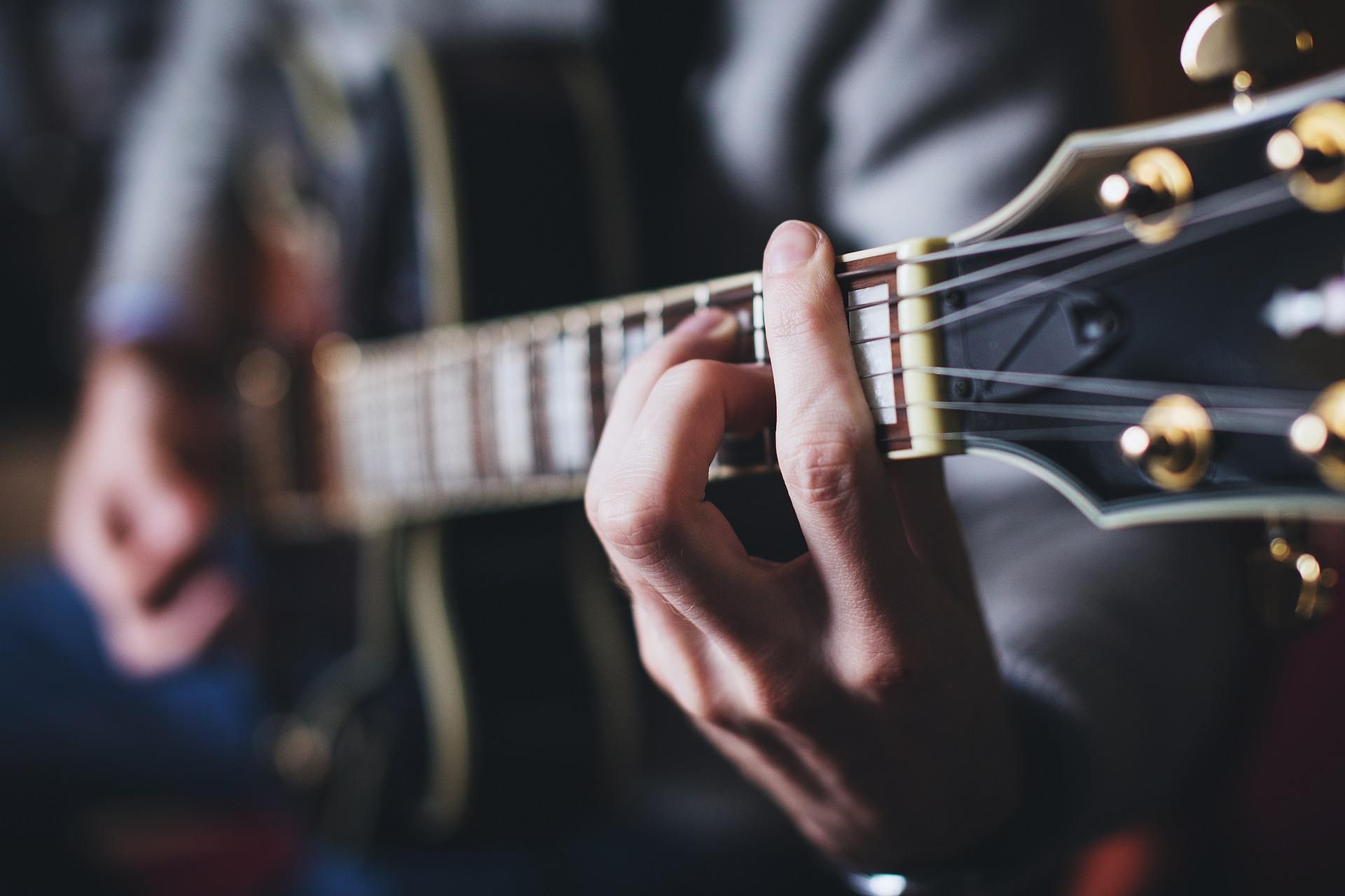 Recall - Not Repetition 
When I was young, I would try to memorize information by repeating it over and over again. Little did I know I was spinning my wheels. 
We now know how the brain actually works. As you repeat something again and again, the impulses are sent over a thin fiber. By continuing to repeat the information, you are not allowing this thin fiber to completely sever. It remains connected. In order for a piece of information to be retained, however, the connection must be made and then severed several times. 
In other words, instead of continually repeating something, recall it once and then forget about it for a few hours. State the information only once, out loud if possible, then forget it. In an hour or two, state it again, then forget it. You must be recalling it from memory each time and not reading it. Each time you recall and forget, the pathway to that information is strengthened.  
I am going to explain the process I now use when learning new facts, information, or data. I will use the guitar fretboard as an example of how to use this technique. You can then use this method to memorize anything. 
Step One:  "What am I memorizing today?" 
The hardest thing about this system is to remember that you are trying to memorize something. I have gotten into a habit of waking up in the morning and the first thought that runs through my head is, "What am I memorizing today?". Before I got there, however, I had to set up systems to help me stay on track. 
Write it on a note and stick it to your bathroom mirror if you have to, but you must start off the day on the right track in order for this to work. "What am I memorizing today?". 
Step two: Memorize only one thing at a time 
This may sound crazy against the fact that on the guitar fretboard there are seventy-two places you can play a note between the nut and the twelfth fret, but trust me, this will save a lot of time in the end. Especially when you are up against something that will take a few months to master. But keep in mind that most adult guitar enthusiasts struggle with this their entire life and never learn the notes on the fretboard. 
So here's how it works: pick somewhere to start. Anywhere. Let's say, C is on the third fret of the A string. 
Rather than repeating the information over and over again, all you have to do is say it once. "C is on the third fret of the A string." Make sure you're not reading it. It must be recalled. Once the synapsis in your brain make the connection, they must then disconnect. So forget it for the moment. 
Then, later, when you are on your way to work, say, "what was it again? Oh yea, C is on the third fret of the A string".  And then forget it. You might want to word it differently - "On the third fret of the A string is the note C". 
Do this a few more times at work, on the way home, and a few times during the evening making sure that an hour or two has elapsed between each recall.  
Every time your brain cells connect, and then completely disconnect, they are getting stronger. They are literally getting bigger, and are able to connect faster. Ten times a day is great, and you have invested less than one minute total. 
Step three: Do It for Two Days 
On the following day, repeat. After two days of this activity, It will be very difficult to forget that C is on the third fret of the A string. 
At this point, you may be thinking, "Wow, this seems like a lot of work." And you would be right. As a person in your fifties or beyond, it is not easy to install new things into your long-term brain.  But keep this in mind, you have invested less than a few minutes total! Compared to repeating something over and over for five minutes only to have little or no results; this is far superior! 
To continue the example of the guitar fretboard, you'll need to create a stack of index cards with the note on one side and the fret on the other. Create a set for each string. As you go through them, you may come across one that you are unsure of. Simply go through another day of recall on the uninstalled information. 
Again, the hardest part of this system is remembering to do it. Set up whatever systems are necessary to keep you on track, and go learn something.